Men's clothing buying guide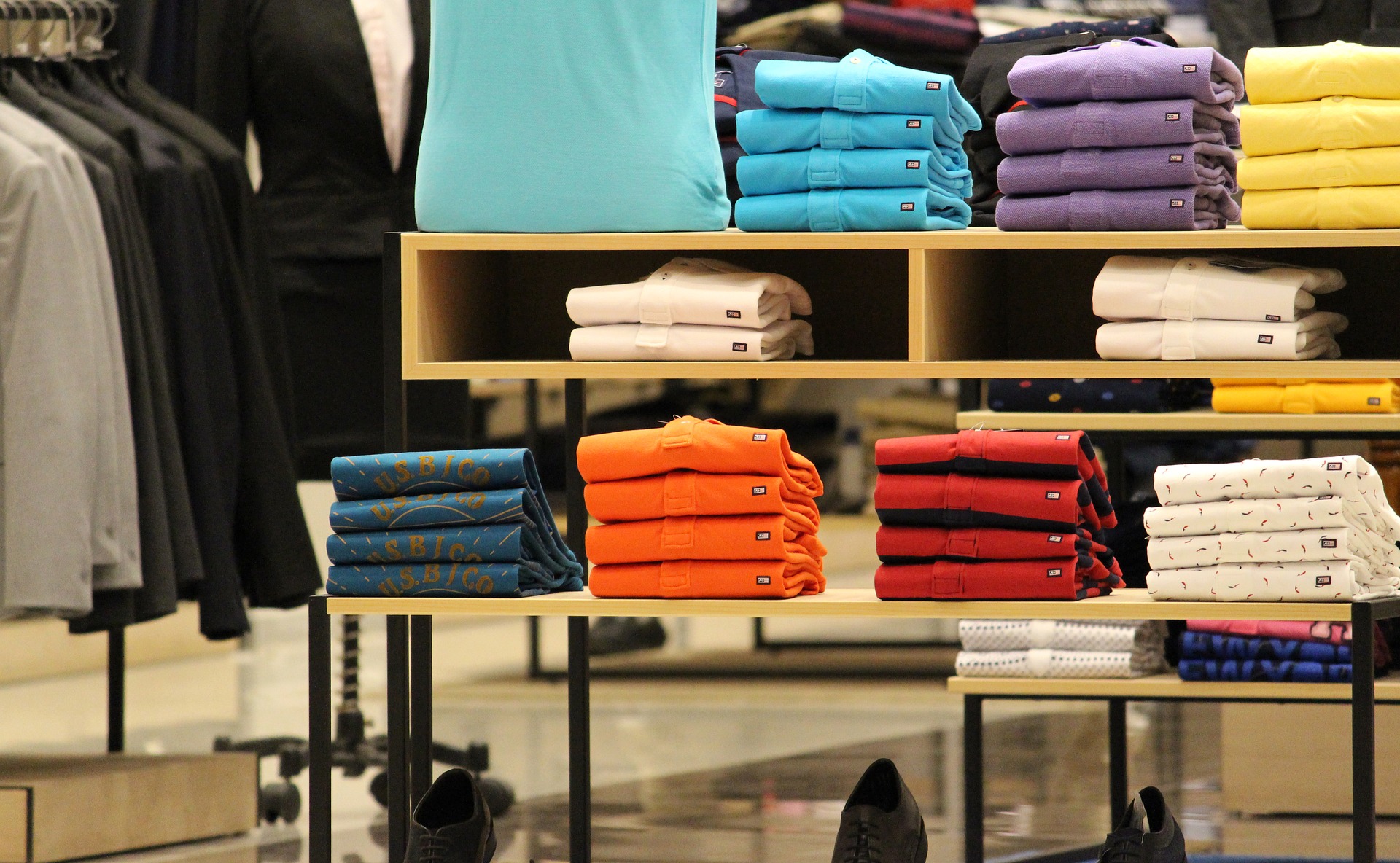 A man must prepare himself for all kinds of situations. His wardrobe should be adequately staffed with all the essentials, so that he can blast off at moment's notice. Men don't like to spend hours dressing themselves up for an occasion, they want to do it quickly. Some of the must have for mens wardrobe are t-shirts, shorts, jeans, joggers, trainers, vests, sunglasses and belts, and in this article we will discuss them and give you expert tips and guidance for all seasons and occasions.
T-Shirts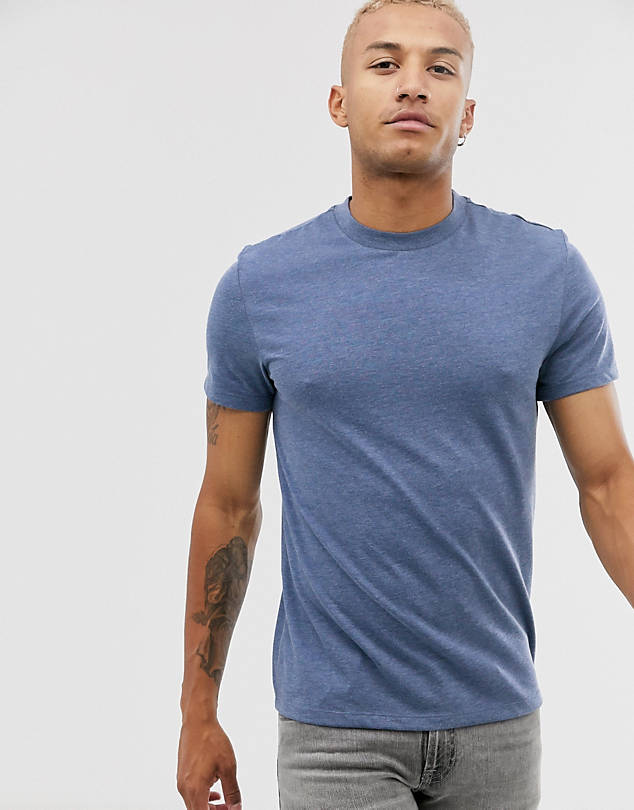 Tees are the number one must have items in a man's wardrobe. You need to have a heck lot of them as this is what you will have on you most of the time. It doesn't feel like you are at home without them. It gives comfort, a sense of relaxation that no other pieces of clothes give. As you wear them closer to our skin they usually have a short life span. You need to continually open up your wallet for them. A great way to save your wallet is by shopping for men's t-shirt clearance sale bargains.
Jeans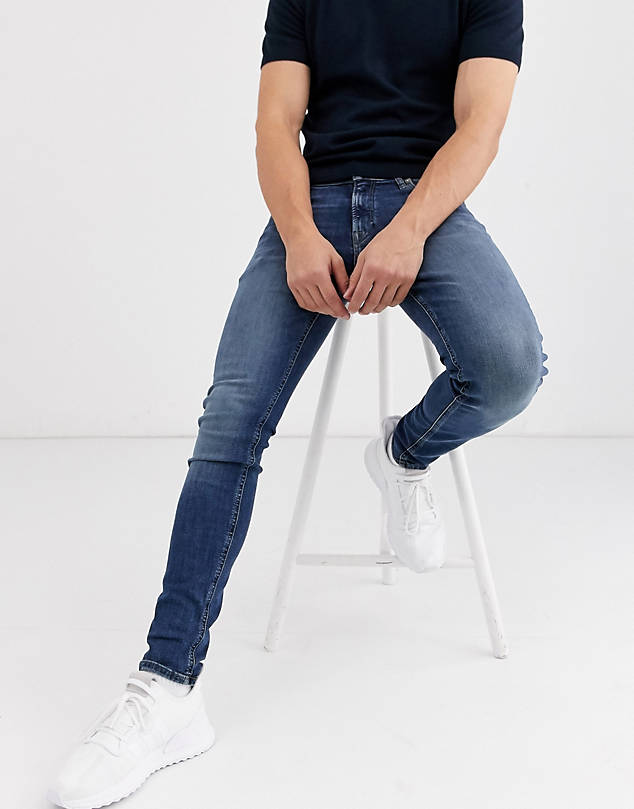 Once upon a time what used to be a special outfit for cowboys in the wilderness of America, jeans has now become a part and parcel of many men's outfits. You can wear them everywhere from doing manual labour to sitting on a blue collar job. Jeans come in different styles and shapes. Popular design includes bootcut, skinny, tapered and stone washed.
Shorts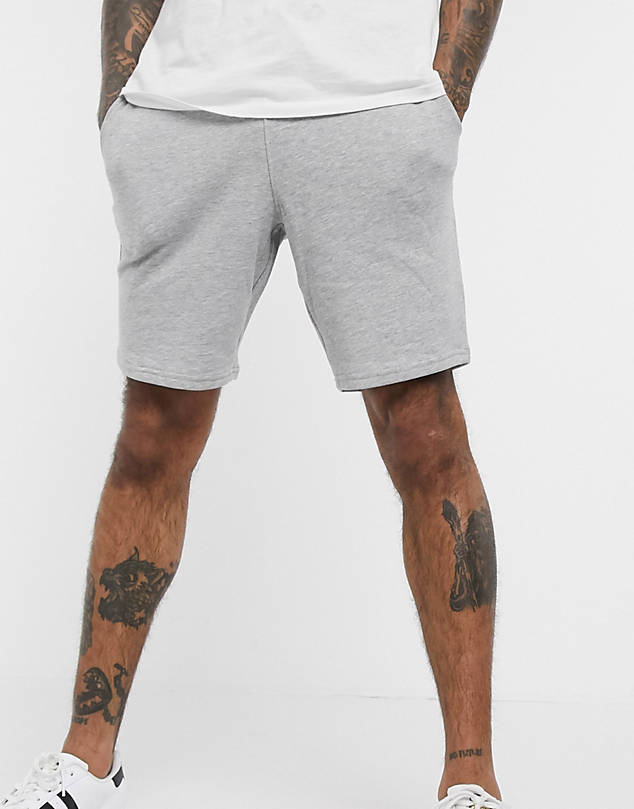 One of men's most wanted summer essentials. It brings comfort, cools you down on those scorching summer days. It is also a great holiday companion and perfect for all sorts of sports activities. They are often paired with t-shirts and look cool without doing too much. Popular short styles include denim, chinos, cargo, jersey, skinny and slim.
Joggers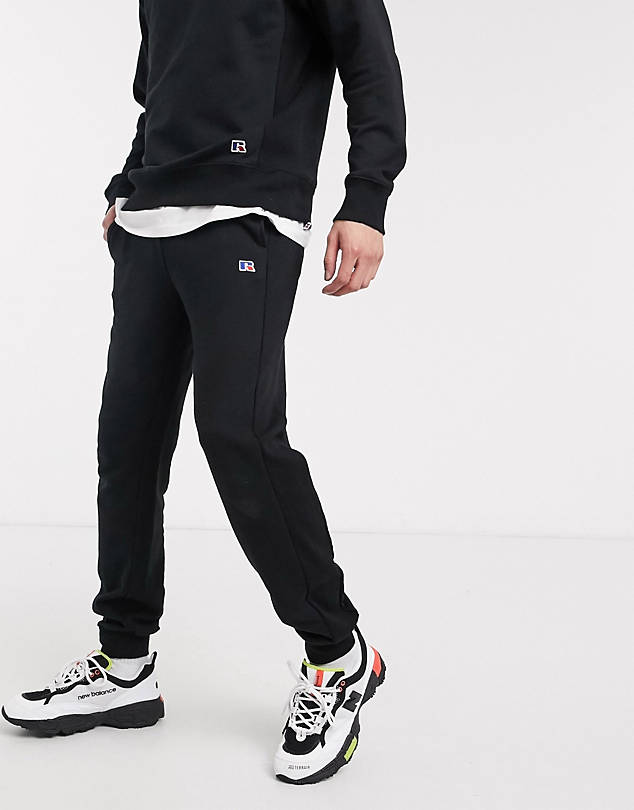 It has become a phenomenon in today's menswear. If you have been out even for one day in the past few years you could not fail to notice men and women of all ages walking around wearing joggers. Over the years it has become the symbol of men's casual wear. Joggers come in a wide variety of styles including smart, sports, lounge, causal and tailoring