Women's clothing buying guide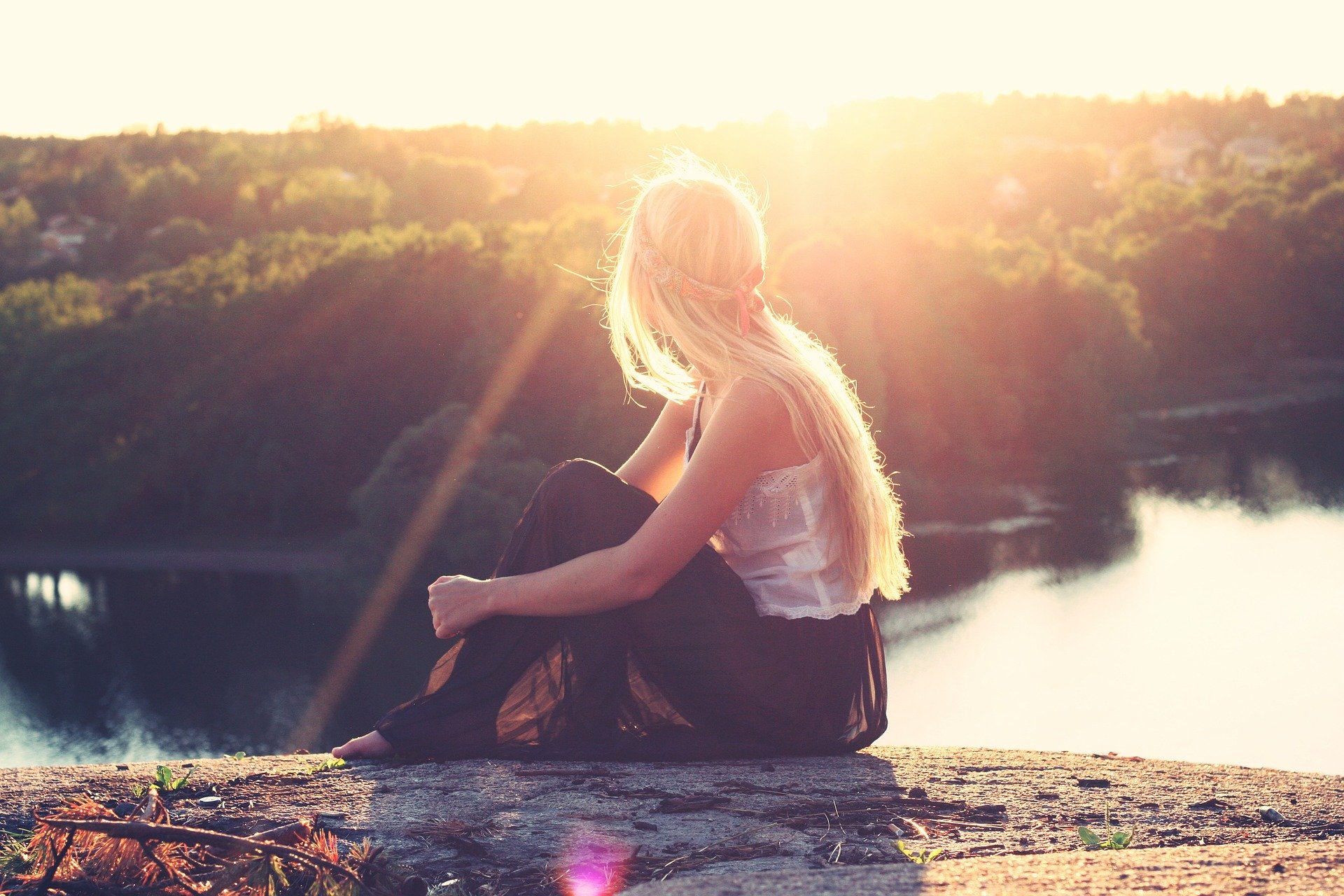 Shopping for women's clothing is tricky, and it requires a lot of planning and effort. It is also time consuming as you wander around one shop after another looking for your desired outfit. It feels like rocket science nowadays. With the wide variety of styles that is on the market today, fashion tips from social media and fashion magazines can be a great source of information. Choosing the right outfit, whether it is for relaxing at home, office attire, wedding, party or special occasion can be very distressing. Some of the must have items in a woman wardrobe are dresses, t-shirts, jeans, winter coats, hosiery, bra and shorts.
Dresses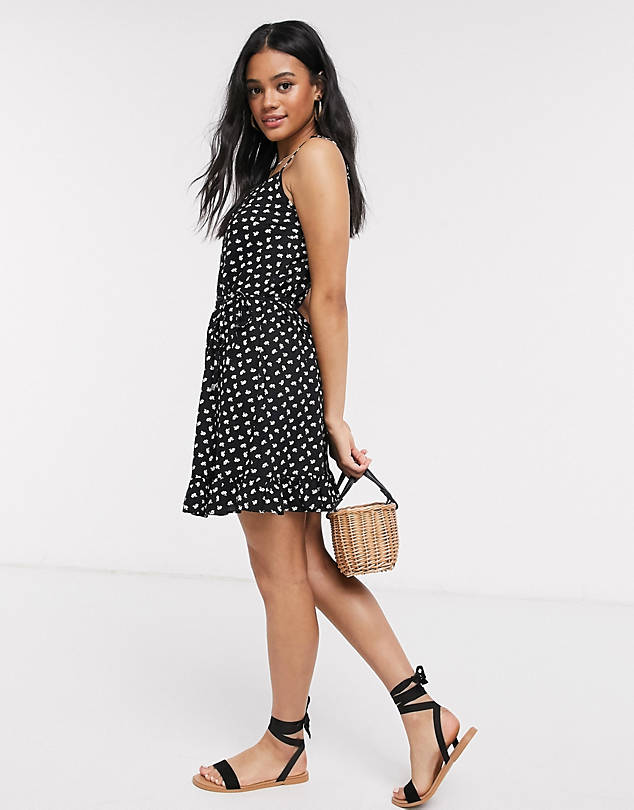 You need a decent amount of casual dresses in your wardrobe that work as a default go-to outfit for most occasions. Make sure you have one or two top-quality ones that will last for years. If you are going out on a chilly night a jumper dress might be suitable. If you are going to dazzle in a party go for sequins and floor-sweeping dresses. Want to throw some extra swish to your everyday life a midi dress would be most appropriate. Shop women's dresses clearance sale deals and save like never before.
Tops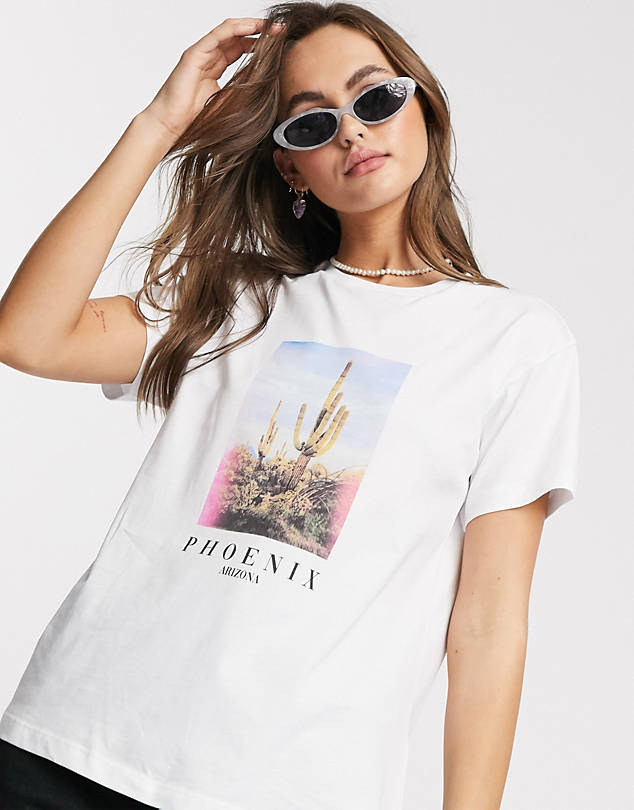 It is essential for every woman to have a handful of stylish casual and going out tops that can be worn in all occasions. Some of the must have tops are t-shirts, crop tops, blouses, camis, cover ups, kimonos, shell tops, tank tops and vests. Now which type of top style to pick up depends on what you have at the bottom. For shorts, jeans and joggers a t-shirt is most attractive. Browse our stylish collection of women's top clearance sale deals and save as much as 90%